Unlock Even More Value
from Your SKUtrak Data
You May Already Know SKUtrak…
If so, you will already benefit from using SKUtrak from Atheon Analytics to enable you to see insights and answers in your data and to take action to improve availability and increase sales.
Picture Perfect Data are delighted to have been appointed as an Analytics Partner by Atheon Analytics.

What if you could get even more value from your SKUtrak data by combining it with your own in-house data? Picture Perfect Data can work in partnership with you to truly unlock the value from your SKUtrak data and from other data held throughout your organisation
We Can:

Provide insight using bespoke visual analytics.

Help you enhance and revise your processes to harness that insight.

Train your staff to perform ad-hoc queries upon the combined data sets.

Are You Harnessing the Full Potential of Your Data?
You already use data to aid your decision-making and to provide insight into your business, but what if you could do even more?
•
Better decision-making leads to increased margins, operational and cost efficiency and therefore directly adds to the bottom line.
•
By combining your SKUtrak data with data locked within other parts of your organisation, you can truly harness the potential of this data.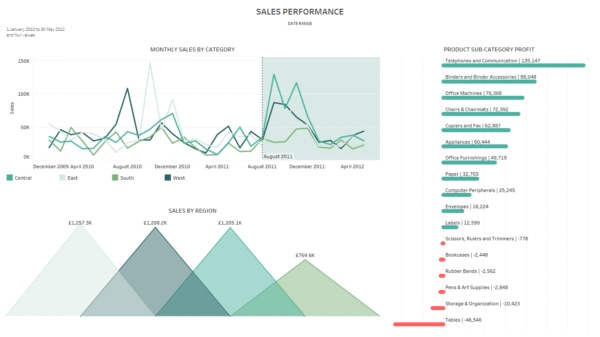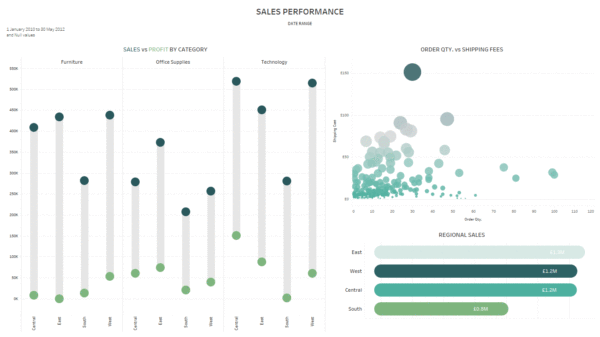 How Do We Unlock that Value with You?
With you. That is the most critical part of the statement above. The key to unlocking the value is for us to bring our analytics experience and understanding of the SKUtrak DataShare environment as an Analytics Partner to your table.
We'll gain an understanding of your business, discuss what's most important for you, we'll constructively challenge your current processes and combine our experience and knowledge with that of your own team to create actionable insight. We know we can't do it on our own..

Why Picture Perfect Data?
Although people often have a gut feeling that they can gain more value from their data, it's often difficult to know where to start, but Picture Perfect Data can help you take action by offering:

We offer valuable, specialist expertise that would otherwise be expensive to have in-house permanently.

We bring a vast amount of knowledge and experience from other projects.

We define a clear scope of works with tangible deliverables.

We understand costs need to be known and managed.

If you'd like to proceed, we have a unique 3 day "go / no-go" review meeting. We go through checks, confirmations and any points of concern. You decide if you wish to proceed. If not, you only pay 50% of the fees for the 3 days, regardless of the scale of the project.


An initial one-hour meeting to discuss what you'd liketo achieve.
We define the project with an identified consumer of the output and a defined deliverable. We understand the sources
of the data.
We develop the proposal with a costed estimate including a capped upper estimate with contingency.
We'll deliver outstanding, game changing insight and Analytics as part of your team. This will be an iterative process with regular feedback gathered.
Having delivered the project we work with you to ensure your investment is put to use and becomes part of your business as usual. Further refinements may be identified as part of this process.
In short, we deliver value for your business;
we deliver Picture Perfect data.
In short, we deliver value for your business;
we deliver Picture Perfect data.